IN ADDITION TO OUR PLACEMENT SERVICES,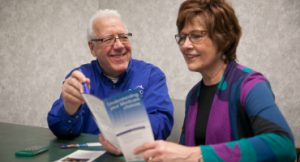 Our Service Referral offers a free consultation to help you with other aspects of this transitional phase in you or your loved one's life. We understand how easy it is to become overwhelmed by what can be a complicated process. We not only provide a starting point from which to begin; we also accompany you throughout the journey. We truly want to help make your situation better by offering as much referral advice we can.
OF COURSE, OUR BASIC SERVICES ARE STILL FREE OF CHARGE. OUR SENIOR ADVOCACY DIVISION IS DESIGNED TO OFFER ADDITIONAL ASSISTANCE TO THOSE WHO NEED IN-DEPTH ADVICE ON VARIOUS FACETS OF THIS STAGE IN LIFE. USE OF LIVING BY YOUR DESIGN'S BASIC SERVICES DOES NOT OBLIGATE YOU IN ANY WAY TO USE OUR SENIOR ADVOCACY DESIGN SERVICES. WITH OUR YEARS OF EXPERIENCE AND WEALTH OF LOCAL CONTACTS, WE GET THINGS DONE QUICKLY AND REDUCE STRESS. ALTHOUGH WE'RE HERE TO GUIDE YOU EVERY STEP OF THE WAY, YOU STILL HAVE COMPLETE CONTROL OVER ALL DECISIONS. AT LIVING BY YOUR DESIGN IN PEORIA, IL, OUR NUMBER-ONE GOAL IS TO MAKE THIS TRANSITION AS SEAMLESS AND WORRY-FREE AS POSSIBLE.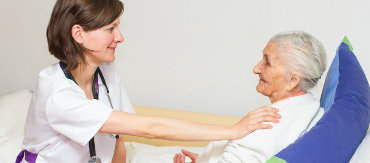 Our heartfelt mission is to help you live as fully and independently as you desire in a loving, supportive Christian environment. Our quality caregivers help you safely stay in your home. We offer Homemakers, Certified Nurse Assistants, and Nurses to provide the best possible service to you.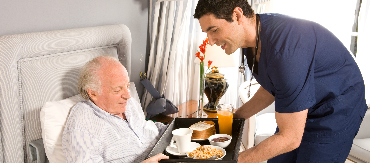 Quality in-home assisted living for seniors and those recovering from illness or injury. Comfort Keepers is family-owned and operated since 2001. Companionship, light housekeeping, medication reminders, meal preparation, errands & transportation and personal care available on short or long-term basis.