WELCOME! TO OUR SENIOR ADVOCACY DIVISION
IN ADDITION TO OUR PLACEMENT SERVICES,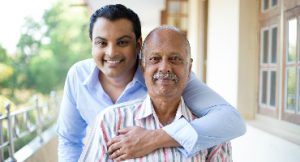 The Senior Advocacy Division of Living by Your Design offers fee-based services to help you with other aspects of this transitional phase in your life. We understand how easy it is to become overwhelmed by what can be a complicated process. We not only provide a starting point from which to begin; we also accompany you throughout the journey. From bill-paying services to help to find legal advice, our Senior Advocacy Division offers assistance with the following types of issues: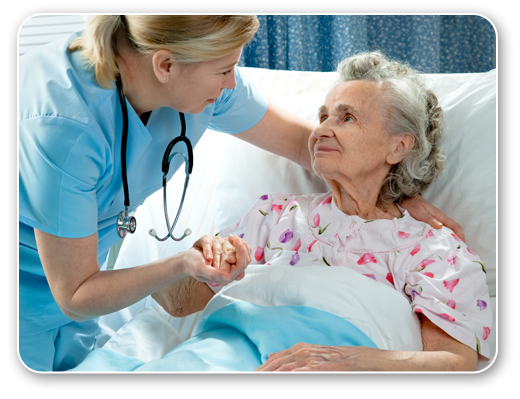 Skilled nursing centers offer varying levels of patient care to senior citizens and others requiring professional medical care. Many nursing facilities offer services previously available only in hospitals, resulting in shorter stays through rehab care. Private pay may be required at some facilities, while others may accept Medicaid. Staff members provide the following types of care:
These facilities enable residents to experience the amount of independence they're comfortable with while knowing they have access to support services and personal care assistance. Unlike skilled nursing facilities, assisted living communities do not offer complex medical care. Having nurses on-staff allows facilities to offer medication reminders and assistance. An excellent choice for those requiring long-term care, they enable residents to keep their belongings on the premises. Assisted care facilities offer the following: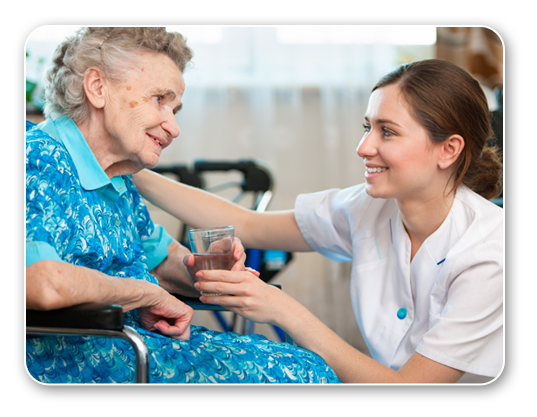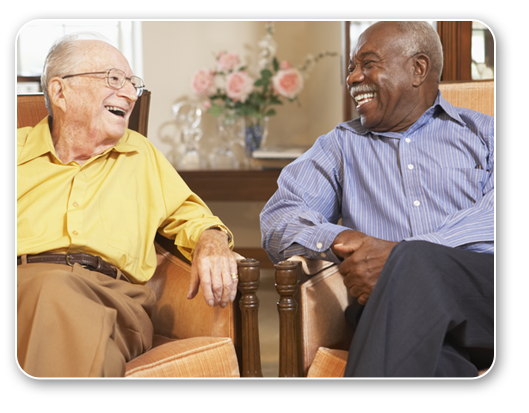 This type of health care is much like assisted living in that it involves access to personal belongings and encourages a higher level of independence. Unlike assisted living, supportive care allows Medicaid payments if personal finances are depleted. These types of services are available:
Those with dementia, Alzheimer's disease and other memory issues of varying severity can benefit from the specialized services of a memory care facility. Memory care patients may live in private or semi-private rooms that may stand alone or be contained in a wing or designated floor of a nursing home or assisted care facility. Memory care units are designed to provide maximum safety and memory stimulation. Private payment is usually required, but not always. The following services are generally offered: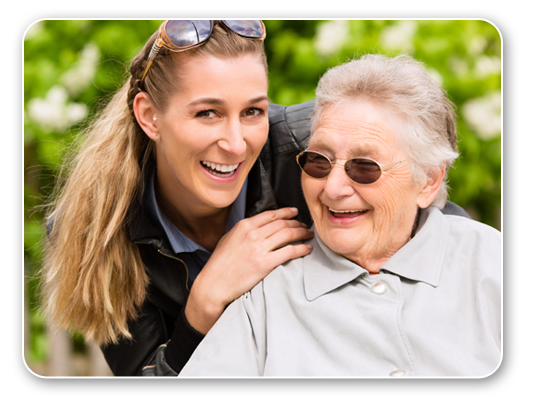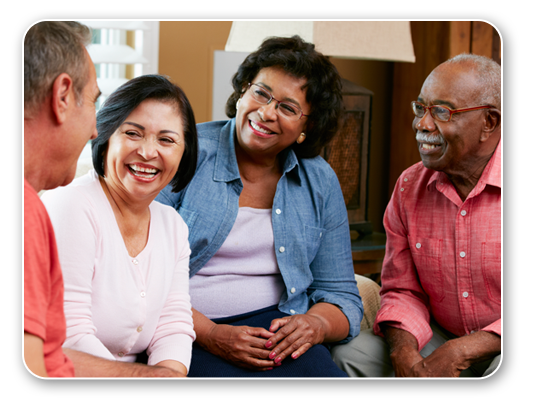 This type of setting is designed for those aged 55 and older. Some independent care facilities provide private pay access to medical care, while others may allow a home health care company to set up an office on-site. Independent living facilities, sometimes referred to as retirement homes, are designed for those who require little or no living assistance or ongoing medical care. Residents may live in apartments, condominiums or free-standing homes. This type of care is usually privately funded. Since medical care is not included in facility costs, independent living care is not covered by Medicare or Medicaid. Services designed to enhance residents' lives often include:
This type of care is administered in the patient's home, whether that home is a single-family dwelling, apartment, or assisted or supportive living setting. Depending upon licensure, companies may provide a broad range of medical services, as well as non-medical home care. Services may include the following: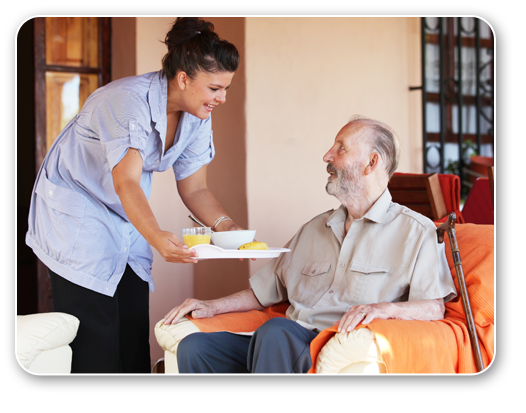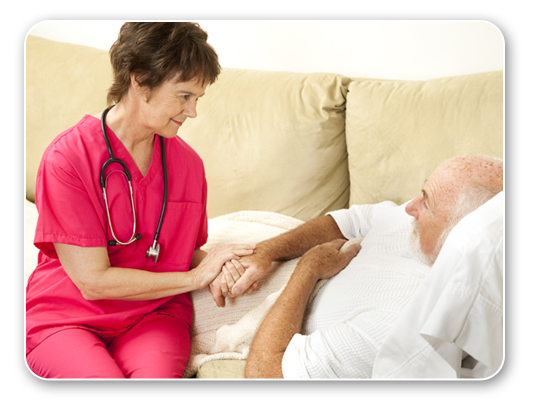 This type of care offers comfort to the gravely ill. Hospice care services are designed to provide peace of mind, physical comfort and a sense of dignity. Hospice care is most often administered in the patient's home, but also occurs occasionally in a hospice care facility, hospital or nursing home. Payment options include insurance, subsidized programs and Medicare or Medicaid. Insurance policy hospice care payment terms vary widely. Services include:
In-Home Care Services/Caregivers
This type of care is provided in one's home. Services are non-medical and include: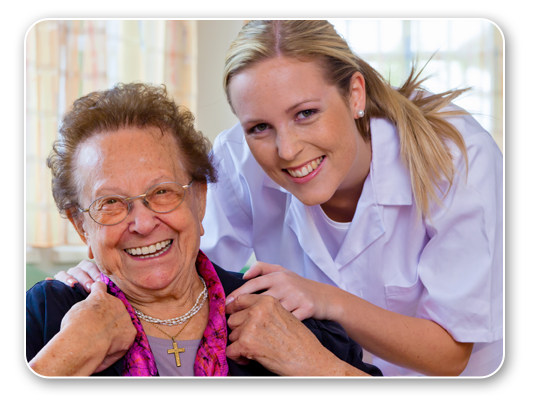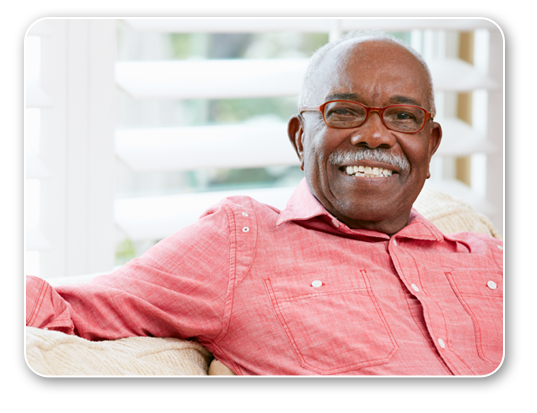 The following products are designed to give greater independence while enhancing safety and providing peace of mind:
WE REDUCE ANXIETY DURING THIS POTENTIALLY STRESSFUL TIME BY REMOVING UNKNOWNS AND HELPING YOU TAKE CARE OF A MULTITUDE OF DETAILS. LIVING BY YOUR DESIGN IS HERE TO HELP YOU DETERMINE WHICH TYPE OF LIVING OR TREATMENT FACILITY BEST SUITS YOUR UNIQUE NEEDS AND EASE THE TRANSITION INTO YOUR NEW LIVING SITUATION.