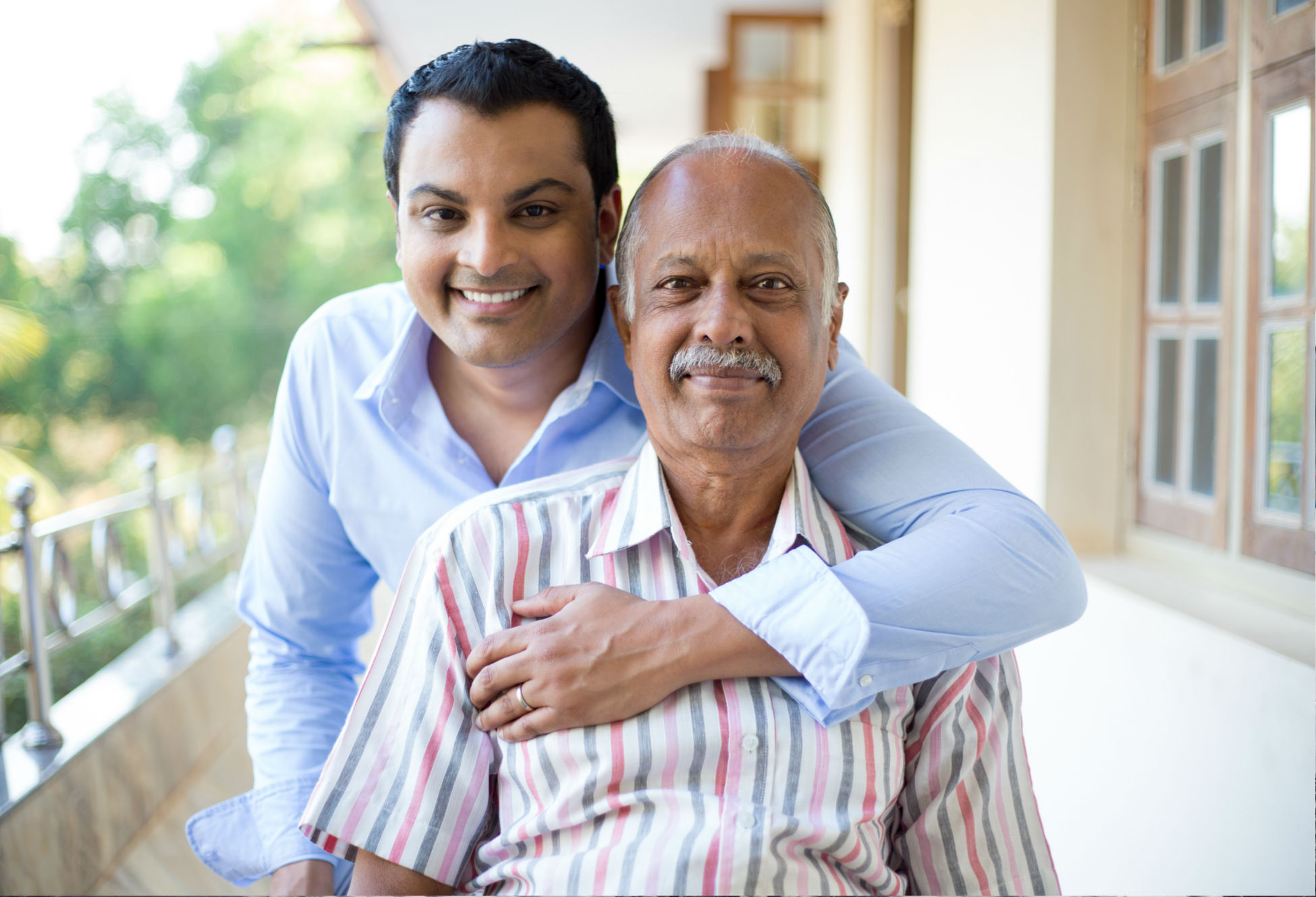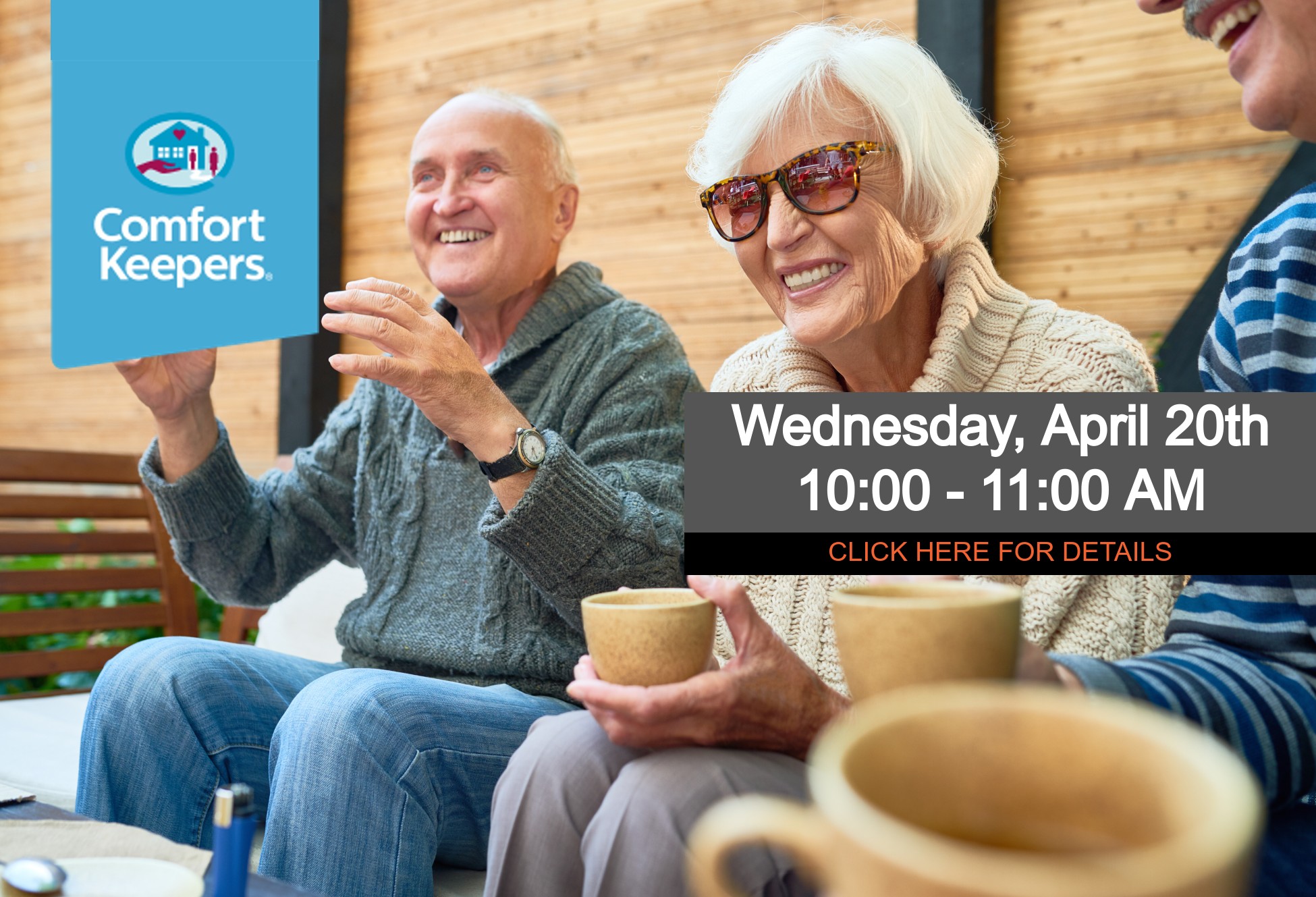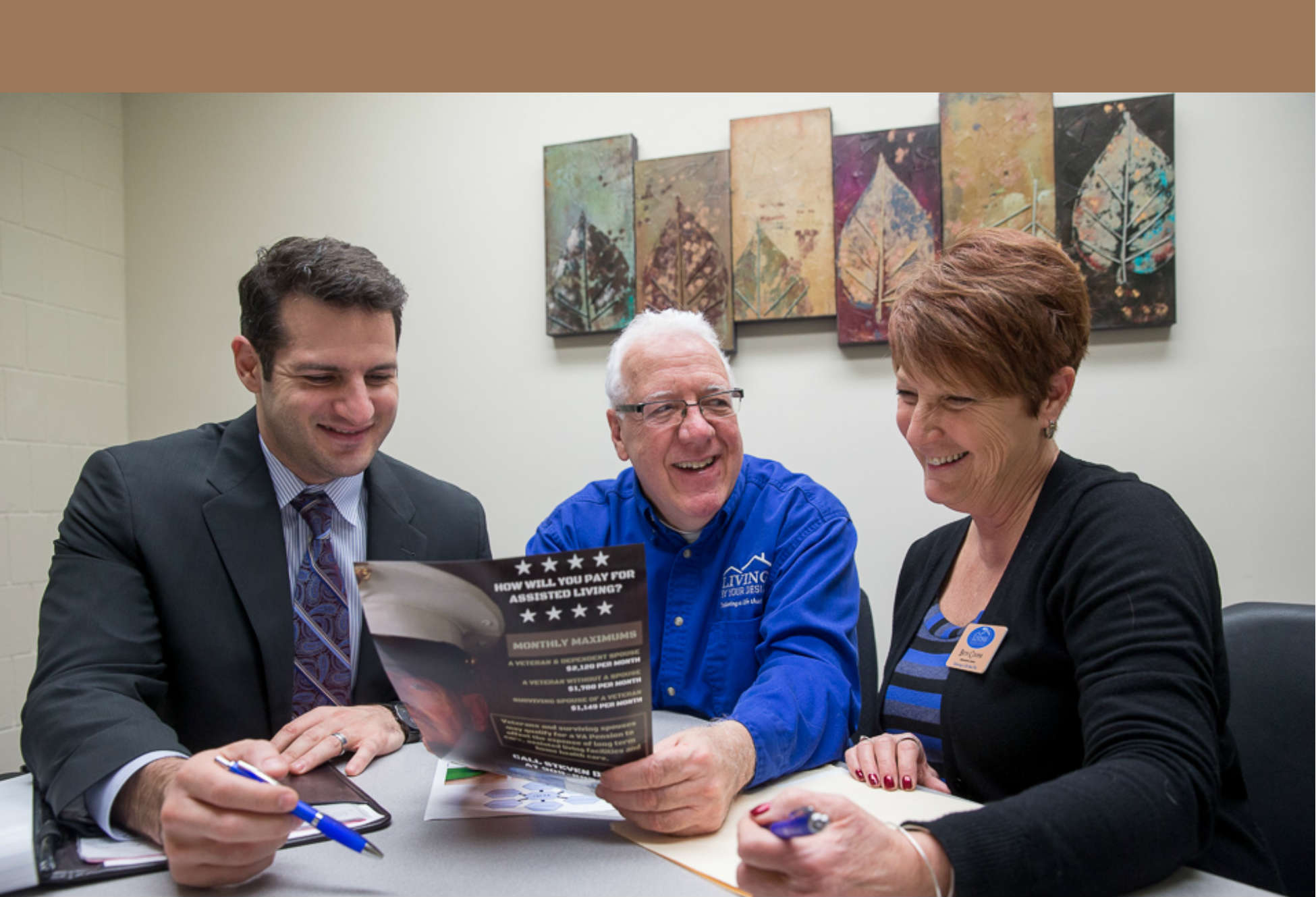 Taking-care-dad-slider-2
Because Dad Needs A New Home
Taking-care-dad-slider-2
Join Us For Coffee With Comfort Keepers
team-slider
Have Confidence In Our Professional Team!
rotation1
Enjoying Every Moment With Your Loved One
"To listen and understand with an open mind so we can advocate for our clients as they deal with all aspects of aging."
"WE WERE LOST WHEN MOM HAD TO GO INTO ASSISTED LIVING. THE LIVING BY YOUR DESIGN TEAM REALLY HELPED US GET ON THE TRACK WITH FINDING THE RIGHT PLACE THAT WE COULD AFFORD."